Tim Farrell
Family Law Specialist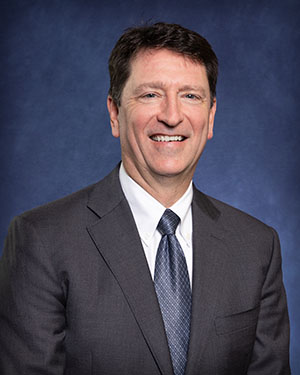 Tim Farrell obtained his J.D. from the University of Missouri-Columbia and his B.S. in Economics (cum laude) from the University of Missouri, St. Louis.  With over 32 years of family law litigation experience, he has the knowledge to lead you through every aspect of your case. Tim offers a free initial conference, during which he will thoughtfully and patiently listen to you, consider all of your concerns, and answer all of your questions.  During the initial meeting, he will thoroughly explain probable outcomes of child custody and support, property division and spousal support.  Tim will also give you his best estimate of the length of time and amount of attorney fees necessary to resolve your case.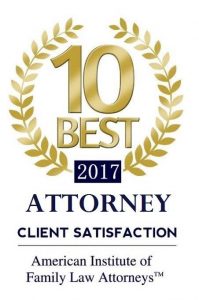 Once you become a client, Tim and his staff will conduct a thorough investigation of all of the issues pertinent to your particular situation. The objective is to move every case toward a reasonable, affordable, and fully informed settlement, if possible, or a strong and comprehensively prepared litigation if necessary.
Tim is passionate about his practice and intent on delivering exceptional work on your behalf. He recognizes the emotional toll that family law cases have not only on the parties, but also on their children, extended family, friends, and business relationships. Tim has represented hundreds of domestic clients through the years, including clients with high net worth, family owned businesses, and extremely difficult and challenging paternity and child custody cases.  He understands that working toward a compromised resolution benefits all involved, but when litigation becomes necessary, Tim is an enthusiastic and skilled trial lawyer, who has a very successful history of securing favorable judgments on behalf of his clients.